Women Business Leaders Breakfast "At Home" Series
#breakfastseriescwe
2nd Friday/each month (September – June)
| time | cost | location |
| --- | --- | --- |
| 8:00 - 9:00 am | Free to Everyone | Livestream |
The Women Business Leaders Breakfast Series features prominent regional women business leaders speaking on a variety of progressive business topics. Casual networking and a continental breakfast precede engaging and interactive training presentations on topics essential for women in business such as innovative entrepreneurship, strategic business growth, unique marketing strategies, and logistical business planning. Each speaker provides key takeaways on the topics covered.
» Click to view past Women Business Leaders Breakfast Series events
Upcoming Dates & Speakers
Friday, July 09
Twenty Won: 21 Female Entrepreneurs Share Their Stories of Business Resilience During a Global Crisis
In an unprecedented year, 21 women pivoted and persevered for success in 2021. These strong, determined women had the drive to start (and re-start) their businesses, keep their established businesses afloat and raise awareness and funds for their nonprofit organizations... all during the year of COVID-19. Though 2020 presented so many unknowns in the entrepreneurial space, so much good was achieved too. Twenty Won is an anthology of 21 stories of business resilience during the 2020 global crisis from business owners and nonprofit leaders themselves. It is a celebration of those achievements to inspire and empower you to triumph over your trials too! Despite the challenges of 2020, Twenty Won
On July 9, five of the authors will share their stories of determination and resiliency.


To register for the Livestream, CLICK HERE!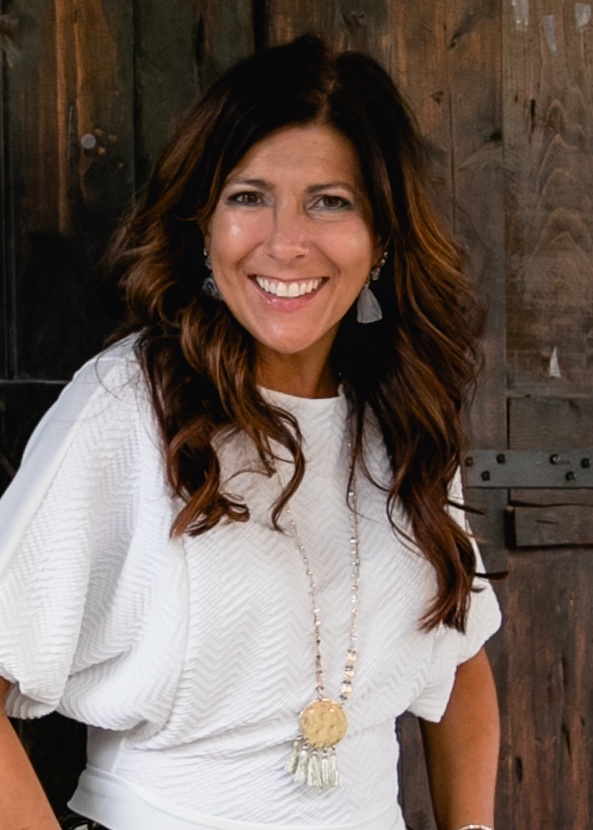 Maria T. Bernardo Brady
President, Marakae Marketing
Curator of I Chose Happy!
Trendsetter Momtrepreneur Maria Theresa gathered her nerve, banking experience, and growing family in 1996 and took a leap of faith. She launched a dynamic marketing agency specializing in financial institution marketing. Keeping her family at the heart of her new business, Marakae Marketing (Ma [short â], Ra [long A], Kae [long A]) fuses the first syllables of Maria's name with those of her daughters, Rachael and Kailey.
Embracing her knowledge, unique creativity, and strong communication skills, health care companies, law firms and universities joined Marakae's client portfolio. Her nationally certified Women Business Entity provides services for branding, consulting, and design along with imprinted corporate gifts and apparel.
Maria's authentic approach with clients and perseverance earned Marakae Marketing a seat in the top 25% of US businesses celebrating 25 years*. She has been featured in local and national publications for her creativity.
Infusing positivity into 2020 and beyond, Maria's intuition spoke to her to launch an inspirational website and gift-line, IChoseHappy.Live. Along with motivational messages, the site ignites positive energy by partnering with local charities for customizable, fundraising gifts. I Chose Happy is already receiving national attention for creativity and content.
In addition to enjoying her rewarding career, Maria loves to live healthy, cook, garden, and travel. Her extended fur family includes four rescue cats, one dog and a chinchilla. Maria's happiest moments are when her home is filled with the bustle of family, but mostly the giggles of her grandson, William.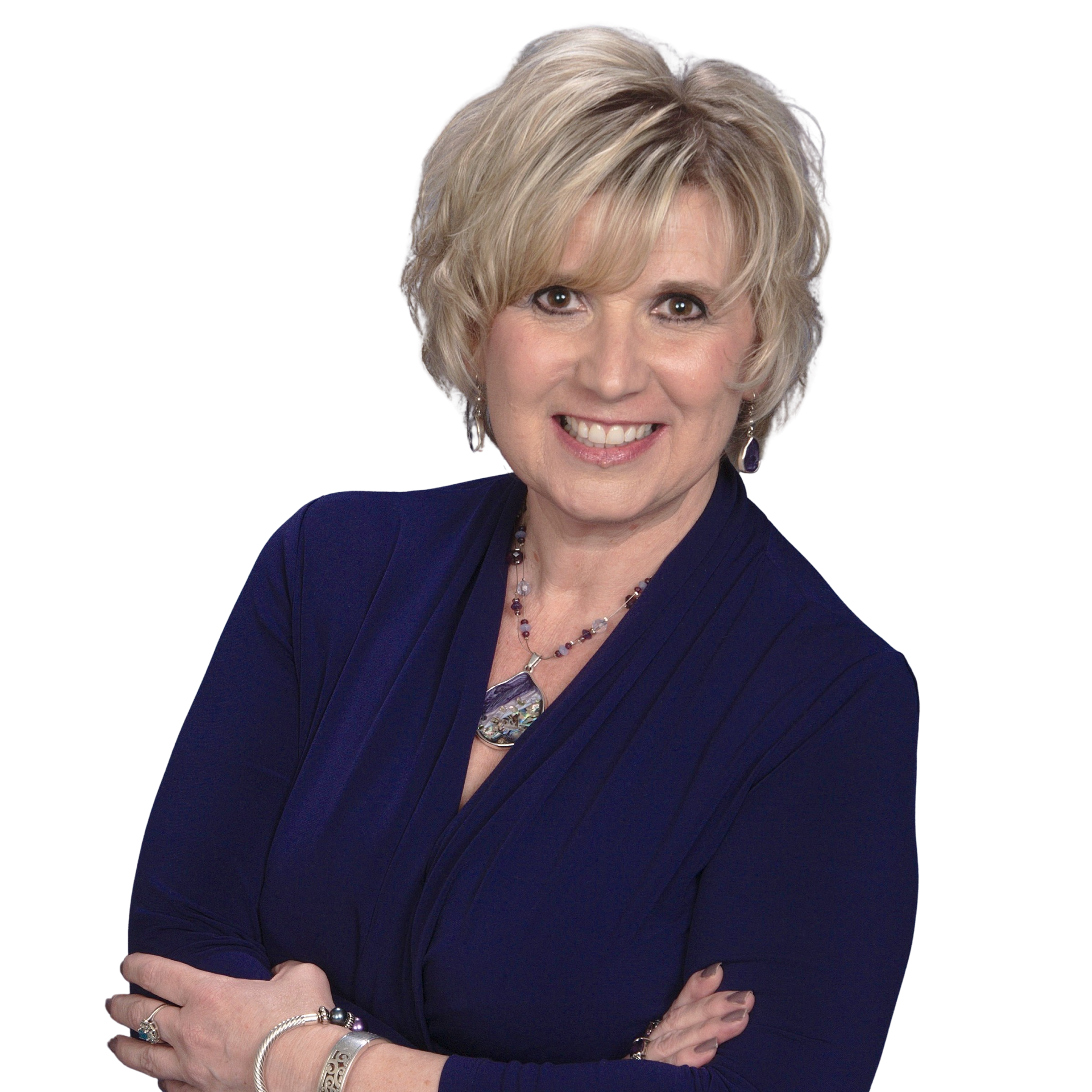 Mj Callaway
President, Mj Callaway Training & Development
As a resilience expert and corporate sales trainer, Mj is known for shifting staff attitudes and converting tactics into results. This two-time cancer survivor shares her trademarked strategy-driven techniques with organizations so that they can boost employees' resilience, maximize team results, and increase revenue. Mj's sales experience includes being the only female sales executive to be a top-five producer of a national building company, selling three times her annual quota. Mj has won four Gold Awards from PMA, sold a children's game to Disney, and published 11 non-fiction books. She is the past president of the National Speakers Association. Her newly-released book, Bounce-Up: Outpower Adversity, Boost Resilience, Rebound Higher, has been endorsed by the CEO of the Healthy Workforce Institute.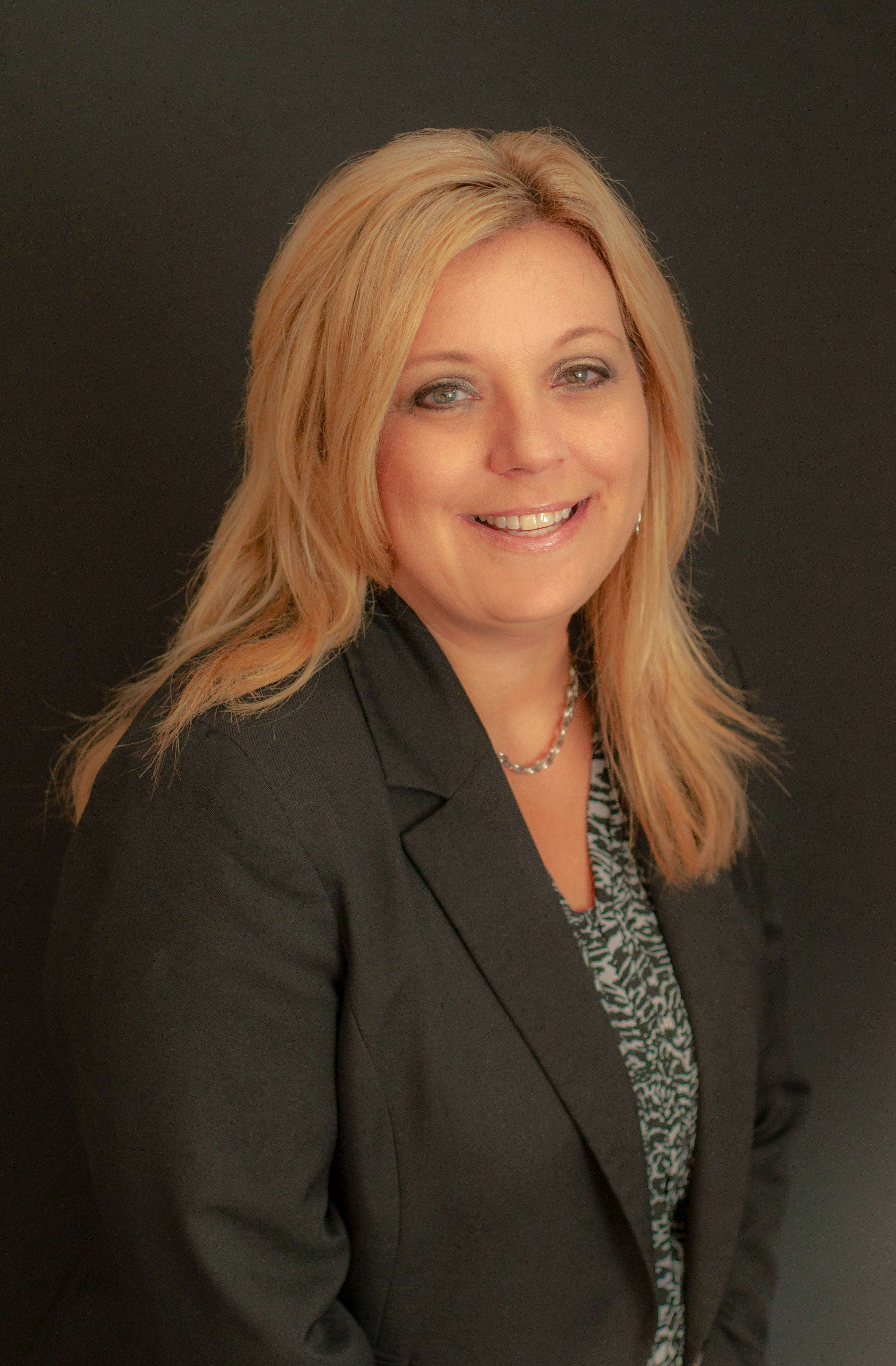 Kelli A. Komondor
President, K2 Creative, LLC
Kelli is the president and CEO of K2 Creative, a content, PR & marketing, and branding firm which she started in the middle of the 2020 global pandemic. She works with many small business clients, but has found a niche in providing creative copywriting, PR, and marketing services to female business owners, authors, coaches, and speakers. Kelli is the creator, project manager, and a contributing author of "Twenty Won", an anthology of 21 female entrepreneurs sharing their stories of business resilience during the global pandemic. Her chapter, "From Imposter to Inspiration" focuses on how she overcame imposter syndrome to start her business and inspire a group of women to participate in the Twenty Won book.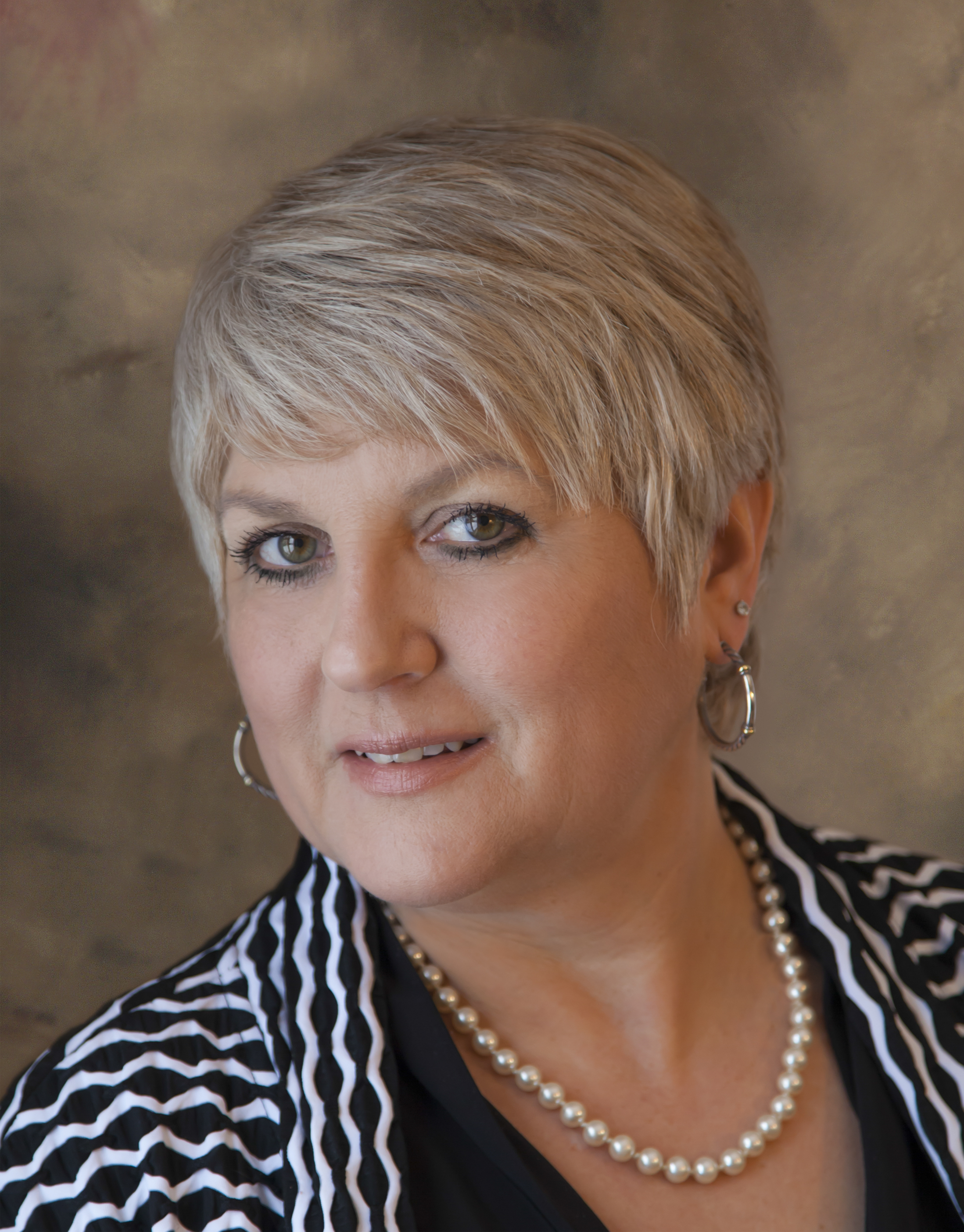 Renee DeMichiei Farrow
Director of Business Development, Architectural Innovations, LLC
Renee DeMichiei Farrow is an entrepreneur, corporate director, small business advocate, and Best-Selling Author who is highly lauded for her business branding, marketing, public relations, coaching, government, and nonprofit relations. In her corporate role, she is Director of Business Development for Architectural Innovations, LLC, a woman owned Architectural firm. Renee is most proud of her advocacy in building diverse teams for many projects in the region. This initiative has helped her firm win an Impact ward for Diversity from the business magazine Smart 50 Business.
Renee founded the award-winning business Decorating Details LLC from 1992-2005 and earned recognition as a Pennsylvania Best 50 Women in Business, SBA Regional Women in Business Advocate of the year, YWCA Tribute to Women, Girl Scout Women of Distinction Award, and she was also an Athena finalist. She was honored as a 2015 Plum High School Distinguished Alumni and started a scholarship for a senior in the TV production program for the past 20 years. Known for her civic commitment, Renee currently serves as the Vice Chair of the Board for Gwen's Girls, board member of SPEO (Southwestern PA Engineers Organization), Plum Distinguished Alumni and is a member of the United Way Women's Leadership Council where she serves on the CARES and event committees. She is also a member of Chatham's CWE, Pittsburgh Business and Professional Women and numerous other mentoring and business networks.
Renee is a two-time author, and her second book was release on April 21,2021, Twenty Won and earned the Best-Selling Author/Book designation from Amazon on the release date. Renee has twice run for public office and is a graduate of Leadership Pittsburgh XIX and Coro Women in Leadership Cohort 14. She just completed studies at Duquesne University and is a Certified Professional Coach (PC). She restarted Decorating Details and her coaching business Results With Renee Farrow, during the pandemic in 2020-21.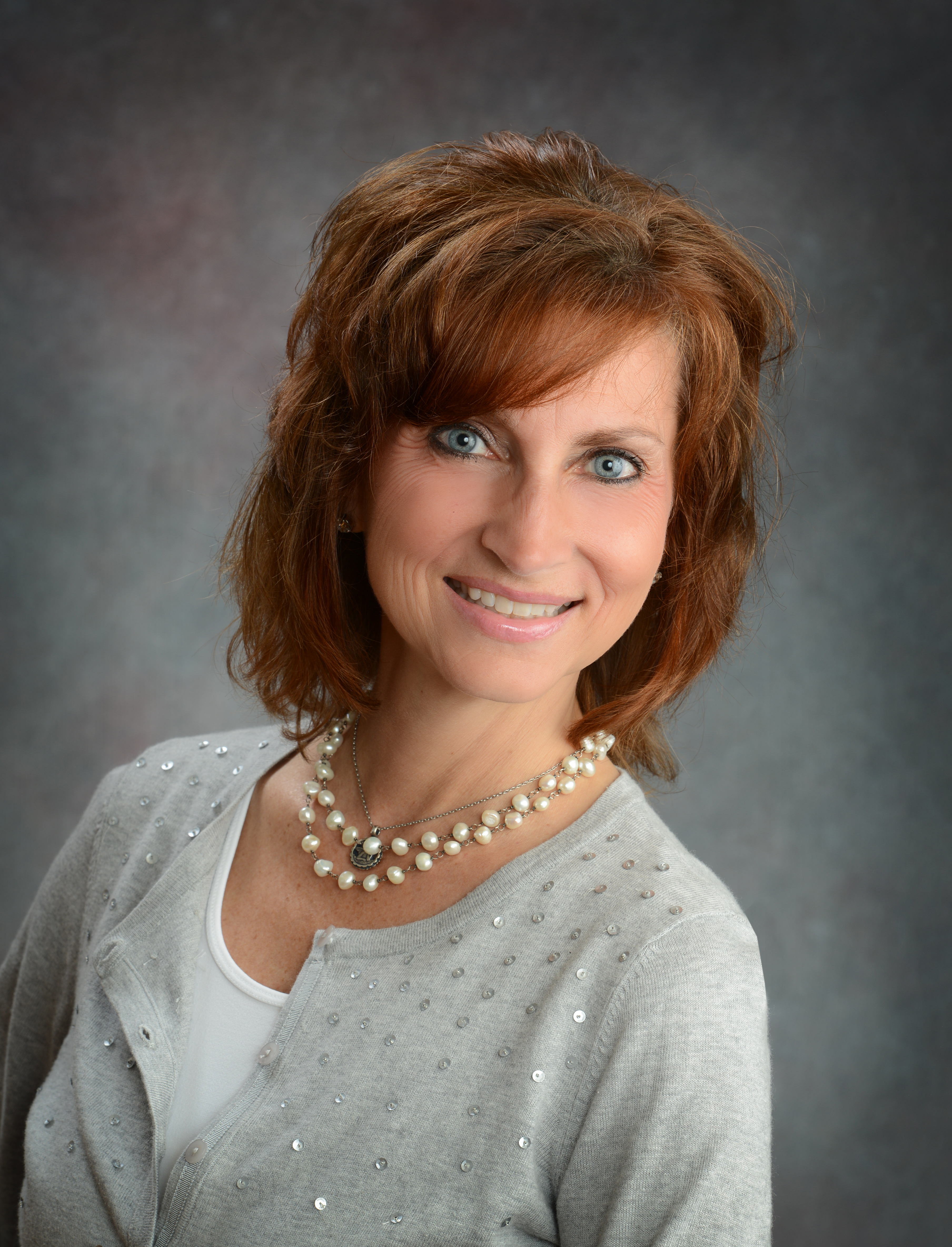 Lori Stairs Ball
Founder and Partner, Faith & Gratitude
Lori Ball is a cancer survivor and the founder and partner of Faith & Gratitude, a nonprofit organization providing empowerment and education to cancer patients and caregivers. She always felt an intrinsic desire to help people, but the path to that end always seemed a bit blurry. That is, until the autumn of 2015. Not a believer in coincidences, when she faced her own cancer diagnosis, she just knew "this was it"—the turning point in her life.
Understanding the connection between the mind, body, and spirit—especially when faced with a health crisis-Lori has made it her mission to bridge the gap between traditional standard of care cancer treatment and a more holistic approach.
Lori has worked in business for over 20 years and is now focused on growing her nonprofit where her vision sets the course for the organization.
Lori and her husband, Dave, live in Southwestern Pennsylvania, near Pittsburgh. Together they have one child, a son named Joshua.