Women Business Leaders Breakfast "At Home" Series
#breakfastseriescwe
2nd Friday/each month (September – June)
| time | cost | location |
| --- | --- | --- |
| 8:00 - 9:00 am | Free to Everyone | Livestream |
The Women Business Leaders Breakfast Series features prominent regional women business leaders speaking on a variety of progressive business topics. Casual networking and a continental breakfast precede engaging and interactive training presentations on topics essential in business such as innovative entrepreneurship, strategic business growth, unique marketing strategies, and logistical business planning. Each speaker provides key takeaways on the topics covered. The Breakfast series is open to everyone to attend regardless of gender.
» Click to view past Women Business Leaders Breakfast Series events
Upcoming Dates & Speakers
Friday, November 12
The Business of Beauty
Join us for a panel discussion with successful women entrepreneurs in the business of beauty. While these panelists will touch on the good, the bad, and the ugly within the beauty business, the takeaways will apply to all industries. Each woman had a unique path to success, with different starting points, pivots, and end-goals, but each experienced entrepreneurship's highs, lows, and risks. Hear their insights and perspectives on company culture, employee engagement, marketing, social media, and how the businesses evolved during a global pandemic.

To register for the Livestream, CLICK HERE!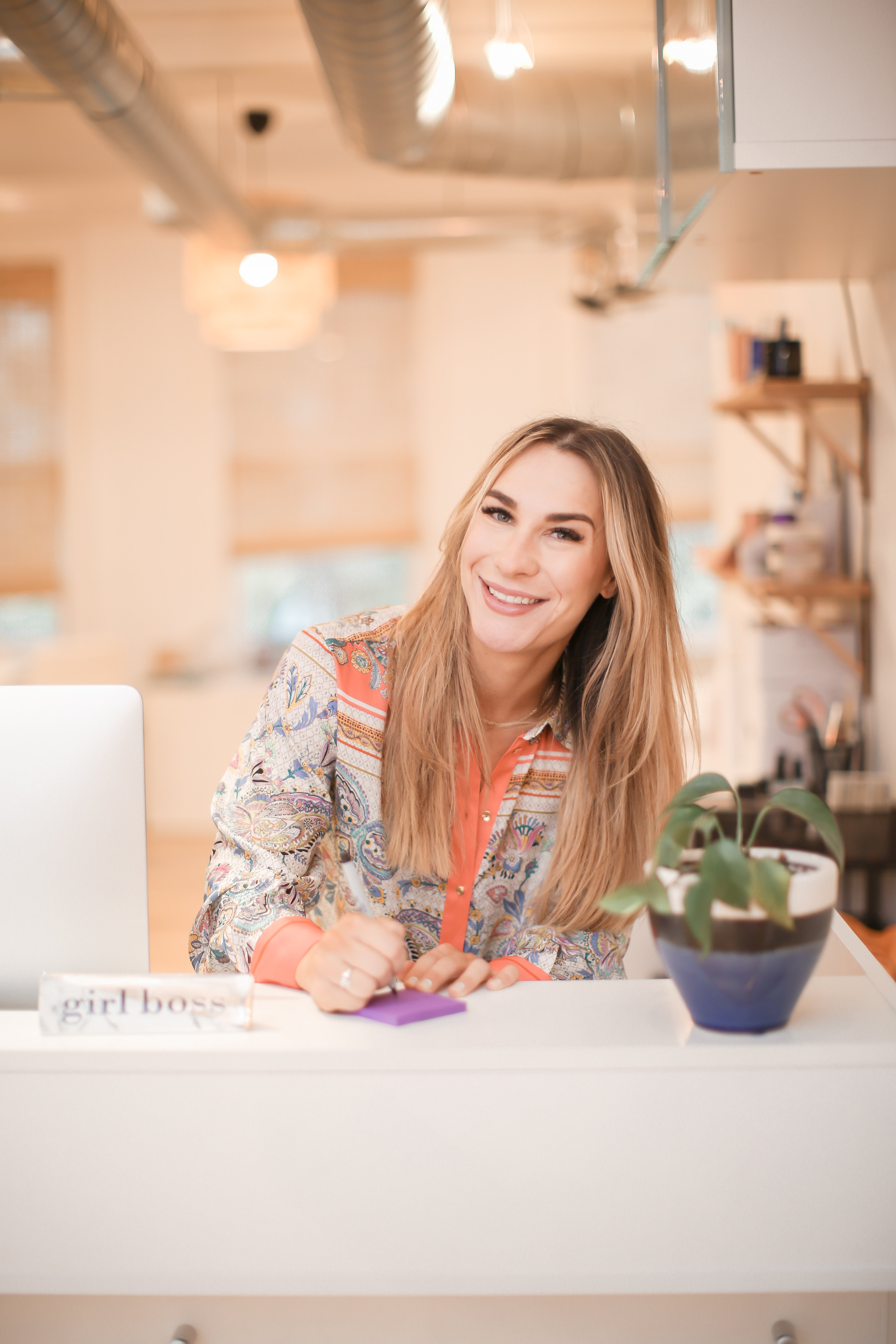 Kate Zarvis
CEO & Founder, Manikure
Kate Zarvis has been a successful entrepreneur since 2017. She owns both Maniküre and Küre located in Lawrenceville. Kate's passion for the beauty industry started when she was in highschool working as a shampoo assistant in a hair salon. After graduating from beauty school she found her love for nail designs and honed in on the craft and skill of manicuring. Within the last 4 years Kate has grown Maniküre to over 10 employees who have a waitlist well over 200 and has officially retired from performing services. She opened her second business, Küre, a modern day spa, with a business partner who Kate coaches. Kate works full time as a CEO from home, or better yet, anywhere. She is passionate about growing salons and started to coach and consult this year where she can happily guide other entrepreneurs just like her to work less IN the salon and focus more ON the salon. Who doesn't love to work less and make more?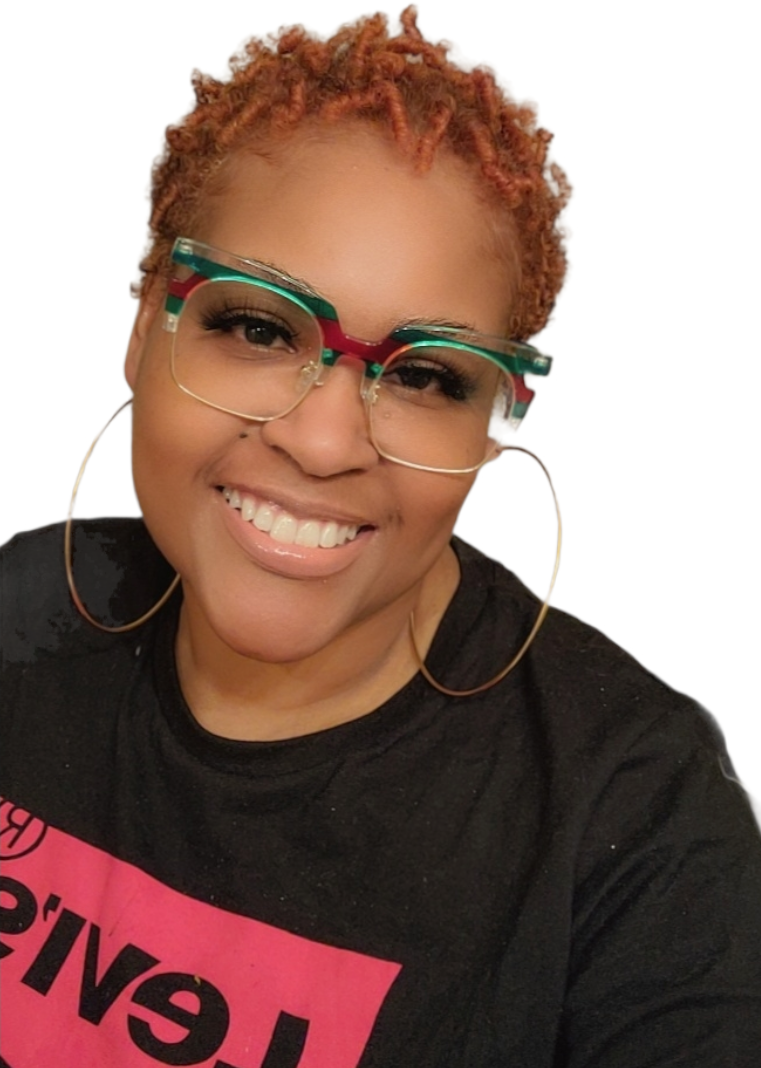 Monica Tillman-Smith
Owner, Salon XO Natural Hair & Spa
Monica Tillman-Smith, Owner of Salon XO Natural Hair & Spa is an independent licensed Cosmetologist and Trichologist with over 10 years experience in the beauty industry, she graduated from Bella Capelli, A Paul Mitchell School. Monica has a strong background in customer service, salon quality, product education as well as extensive knowledge and experience in professional hair care. Prior to following her passion, Monica worked in Corporate America and the Non-Profit sector in Finance & Administration for a combined 22 years.
Her main focus is to offer quality services to keep the hair and scalp healthy and thriving , she promotes the beauty in wearing your natural hair and texture" and currently writing a book that is now in its editing phase. Although Curly-Textured hair is what she specializes in, she often assists women wanting to transition from chemical relaxers, wigs and weaves or sometimes just a healthier way to wear these styles and services.
In addition to natural styling, Monica specializes in, Keratin treatments, Curly cuts and color to serve a diverse clientele. As a Trichologist, Monica is highly educated to identify many forms of hair loss while assisting the client in restoring health to the hair follicles through early detection. Monica has a true passion for getting back to hair health first, beauty & wellness from the inside out, and education and awareness of self. She uses all these strengths as a priority when providing real solutions related to your hair goals and self-care.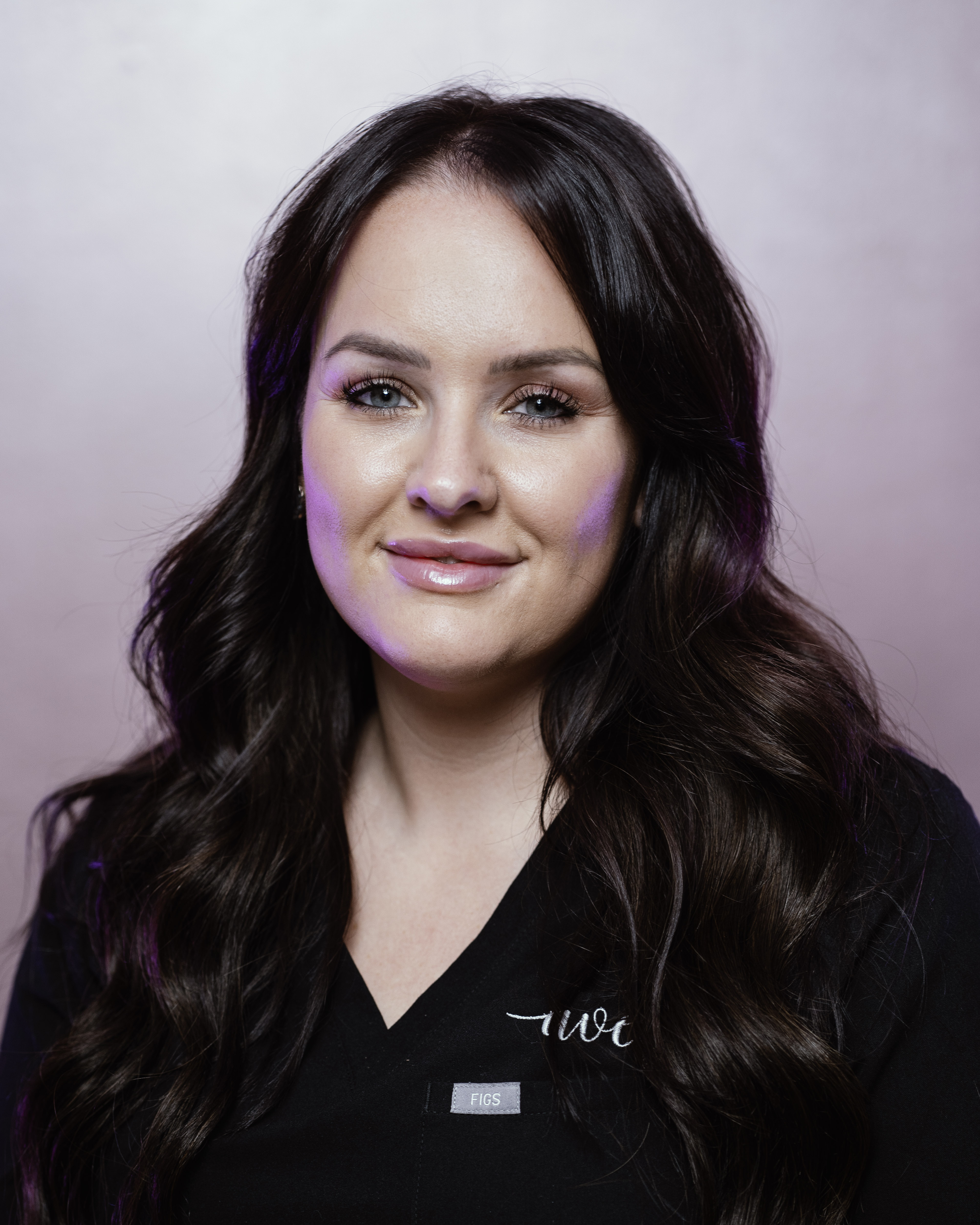 Alyssa Luciano
Owner & RN, Avene Beauty
Alyssa has always been passionate about helping others - making nursing the perfect career field for her.
"I wanted to work in a career field that would give me the opportunity to leave a positive impact on the health and overall well-being of others, so I became a Nurse." Alyssa has been a nurse for 11 years now.
"I started out in critical care but after having kids I found myself feeling burnt out. I decided to transition into aesthetics for two reasons - so that I could enjoy more time home with my family & because I love the autonomy & creativity involved in this field of nursing (& lack of death involved)."
The aesthetics industry tends to hold a bad reputation, as most people are concerned their treatment will be overdone & leave them looking like a clown.
"I opened my own medspa because I'm driven to educate aesthetic nurses on the natural, less is more approach & didn't find that many medspas in Pittsburgh fit into that category. I wanted to open a place you feel comfortable coming to for that extra boost of confidence you're looking for, without forcing you to spend money on unnecessary treatments."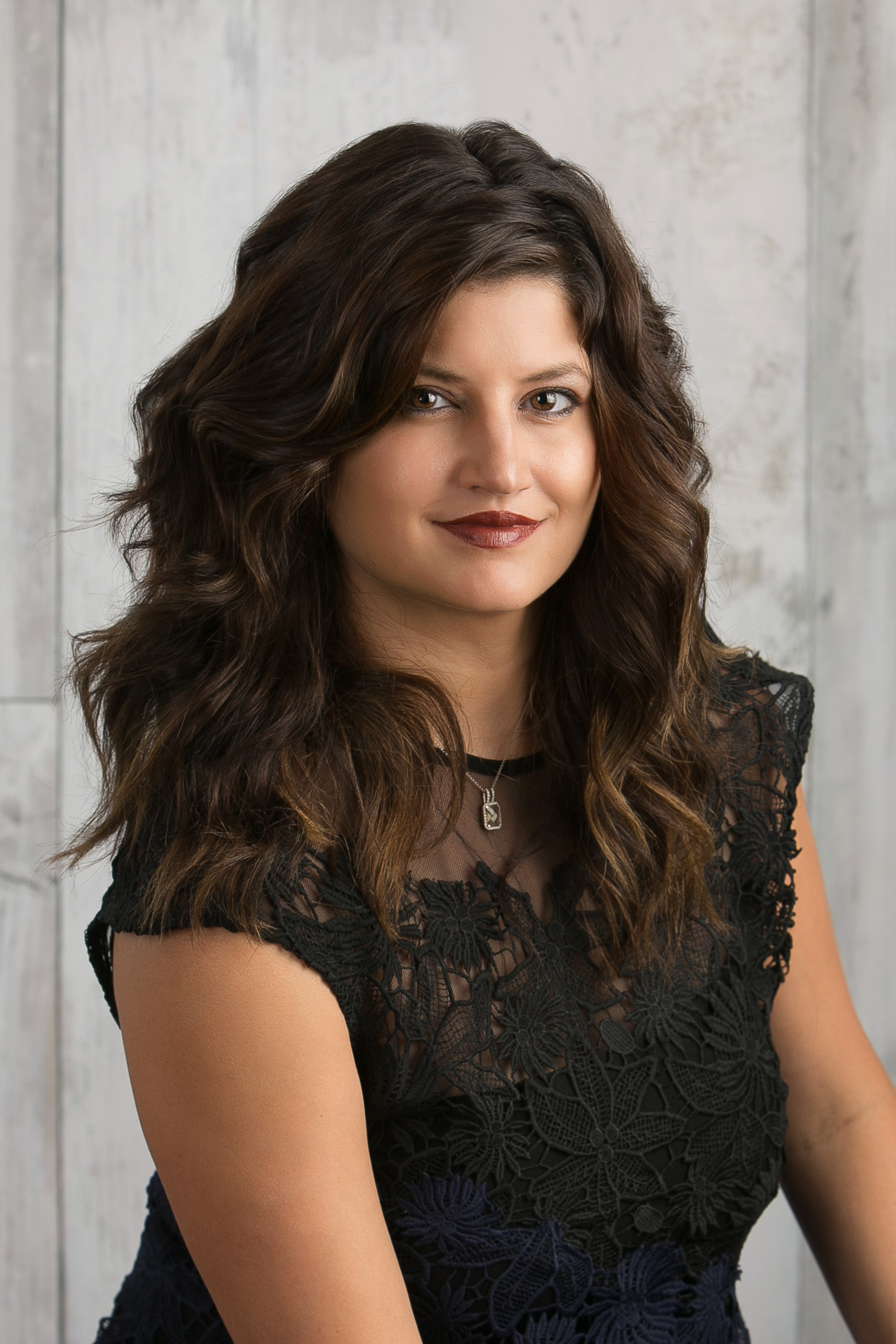 Alicia Nath
Stylish & Owner, Stonewater Salon & Spa
Alicia has always had a love and appreciation for art, design, and fashion and becoming a hair stylist has allowed her to integrate all of her passions into one career. Alicia is a full time licensed cosmetologist and has also graduated from Chatham University where she studied Public Relations and communications.
Not only is Alicia enormously talented in cutting, coloring, and styling hair, she is also very driven and motivated to perfect the business of hair. Alicia's vision of beauty cohesiveness is now a reality through the grand opening of Stonewater Salon and Spa. Alicia is inspired by the hair industry and is constantly keeping up with the latest techniques and products. She knows that she brings a fresh view of a salon and spreads her knowledge onto her team. Stonewater Salon and Spa was established to bring the community together to share a place of serene relaxation. Alicia wants her clients to walk through the door of Stonewater and feel pampered from head to toe. Alicia advocates for enhancing a client's natural beauty and strives to make them feel confident in their own skin. She enjoys individualizing her client's styles and cuts and colors hair according to their own unique personality. Under Alicia's care, you will see how beautiful you really are, not only on the outside, but inside as well.